Trying to find a dentist abroad can be complicated – Dental Tourism Expert is here to make your search as easy as possible .
Worldwide there are thousands of dentists who work regularly with foreign patients and know the latest techniques, have the highest standards of hygiene, and would love nothing more than to welcome you in their offices.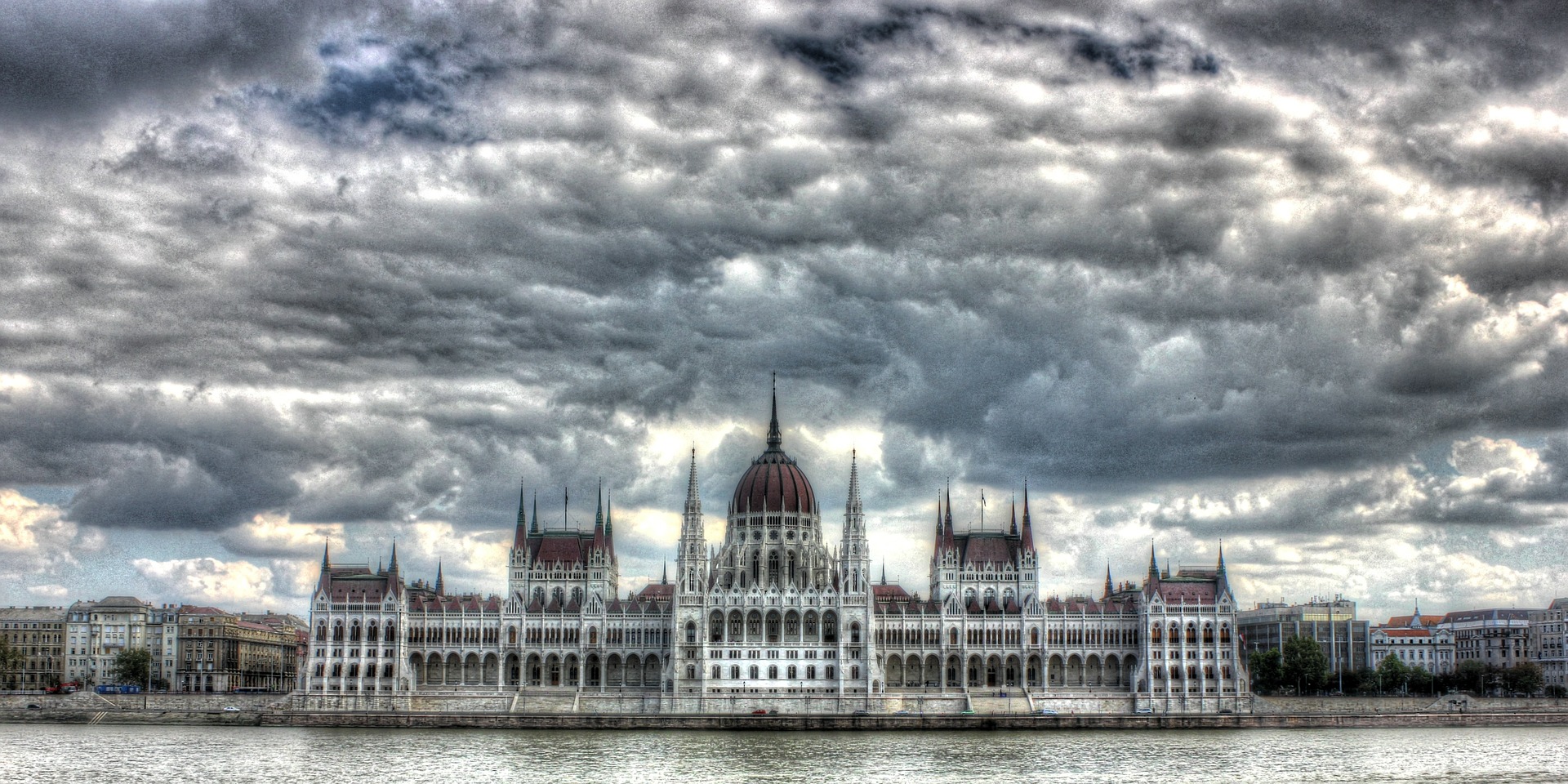 Budapest is only one of the many historic cities you might visit for dental treatment
So how do you choose?
The first thing you'll need to decide is where to go. To make that task easier, we've put together an overview of the best dental destinations so you can browse and decide.
Even if you know where to go for treatment, you'll still have quite a few questions to answer.
Dental Tourism Expert tries to answer as many of these questions as possible for you. We've gone abroad for dental care ourselves and had excellent experiences at half the price. This site is designed to help you navigate the complex world of international dental care – at least you won't be starting from scratch when you try to find a dentist abroad, as we did.