Cheap Dental Care or Exotic Vacation?
If you can afford to go to the dentist at all, then you can afford to travel overseas for treatment – and throw in a vacation for free!
As dental prices back home climb and insurance cover decreases, alternatives to expensive dental care have become less of a luxury and more of a need.
Imagine this: you could fly to Thailand, lie on the beach for a week, get your teeth whitened and have a new porcelain crown made and placed – all for less than the price of a single crown back home.
Sound complicated? It couldn't be easier.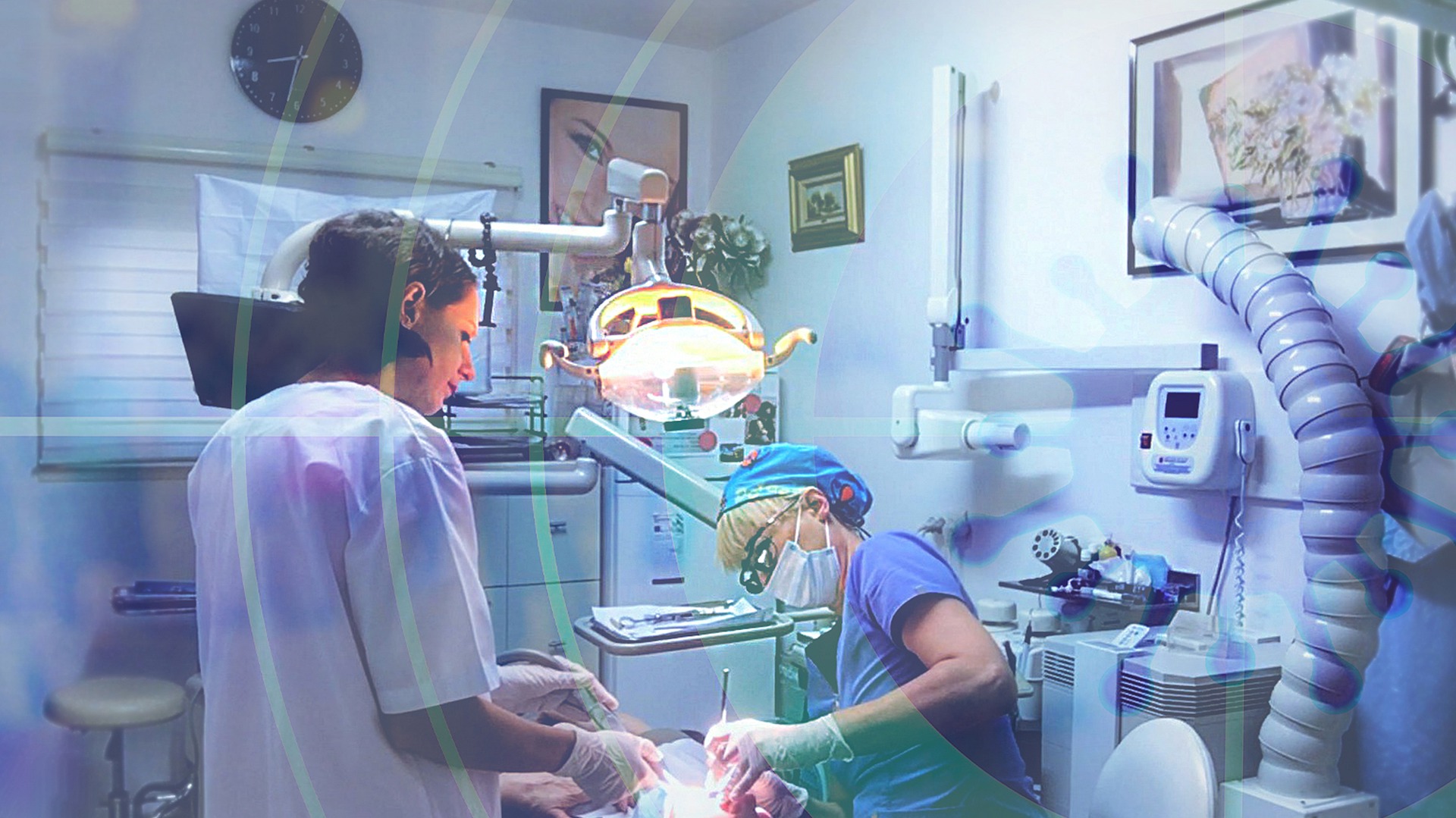 Does this look like your typical visit to the dentist? It could be!
If you feel you can't afford decent dental care, Dental Tourism Expert will show you how you can find world-class dentists, in any country. We'll demystify it all for you by answering your questions about dental tourism abroad and telling you about:
average dental costs in each country, for each procedure
safety concerns about overseas dental care
where to find the cheapest treatments and how to get there easily
how to get the kind and level of treatment you'd expect back home
what to watch out for, and which questions to ask
dental scams, and how to avoid them
where the specialists are
whether to use a professional dental tourism agency
how to find English-speaking dentists wherever you decide to get treatment
You'll find everything you need to make an informed, independent decision about where to go and how to pay for your new, bright smile.
Here are just a few examples of what you'll find out here:
…and anything else you need to make up your mind on whether dental travel is for you. Dental Tourism Expert is a travel website, not a dental website, so while we do our best to keep information updated and accurate, we are not dentists, just interested individuals who have traveled abroad for dental care and who want to share their experience and expertise with you.
We cannot recommend individual dentists but we welcome you to browse our Dental Tourism Directory listings and check out some of these dentists yourself. We've provided everything you need – a description of their services, where they are, links back to their websites.
So tell me, how do you think your money is better spent: sitting in an expensive dental chair at home, or lying on the beach while a highly-trained dental specialist fashions your crowns or Dental Implants at less than half the going price?