As countries discover their health assets can bring in more money, Argentina dental tourism is beginning to take off. The incentive to attract an international clientele has led to increased development of the country's dental infrastructure in recent years.
The country's position in the same hemisphere as North America makes it relatively attractive as a Dental Implants destination – relatively, because other dental destinations like Mexico or Costa Rica are closer. Still, there are good reasons dental travel to Argentina dental tourism is becoming popular. One of those major reasons is cost.
While costs are significantly lower, make sure you double-check exact prices because some dentists have been known to try to overcharge foreigners. Prices can range widely so shop around. Recent price hikes in the country mean that while it does remain cheaper than North America or Western Europe, the difference isn't as large as it used to be.
Here are some examples of the prices you can expect to pay for dental care in Argentina:
DENTAL PROCEDURE

AVERAGE DENTAL COSTS IN ARGENTINA

in UK£

in US$

in € Euro

Cleaning and scaling

£35

$60

€45

Root canal

£120

$200+

€145+

Porcelain crown

$380

€275

Teeth whitening

£120

$200+

€145+

Implants

£350

$600

€435

Extraction

£65

$110

€80
NOTE: prices are indicative of those posted online by dentists in Argentina – some may charge more.
And that's not all: Argentina dental procedures are as professional as anywhere else.
Dentistry in Argentina has a long history, with the first dipolomas given out in 1891, even before the dental school in Buenos Aires was inaugurated. Dental studies have a good reputation and this, compounded with the weak peso, means many foreigners study here, especially in the capital, Buenos Aires but in faculties in other cities as well.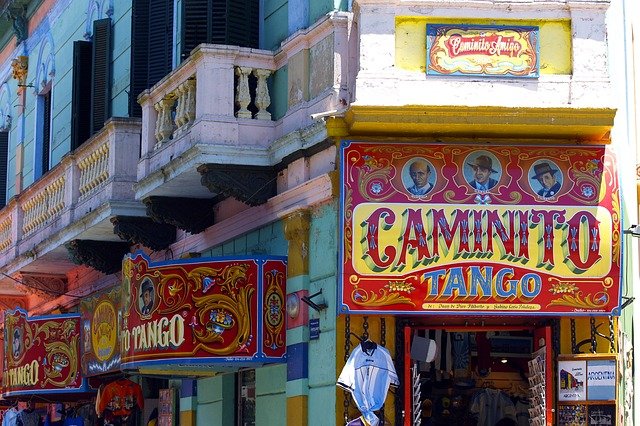 Clinics in Argentica follow stringent safety rules, use disposable materials, and sterilize and decontaminate all instruments. The materials they use comply with norms set by the Instituto Argentino de Normalizacion y Certificacion, the country's certifying authority.
Dental Tourism in Argentina
Argentina isn't next door, but there are direct flights from North America and if you plan well ahead of time and go out of season, for example December to March, you should be able to find some good deals.
And why not take advantage to visit this beautiful country, which marries South America and Europe so skilfully? Argentina is an extraordinary country at the tip of the world, a once-in-a-lifetime experience.
Here's what you can enjoy during your Argentina dental trip:
Buenos Aires, the capital and a European-style city, filled with cafes
World-class theaters, including the Teatro Colon, reputed to have the best acoustics in the world
Culture of the best kind – after all, Argentina was home to Jorge Luis Borges, one of the 20th century's most acclaimed writers
Delectable European food with influences from Italy, Spain, France and Germany – and if you like meat, Argentinian beef is considered among the best in the world
Learn to tango, Argentina's national dance
Ski in the Andes or trek through majestic landscapes of deserts, mountains, forest
And why not a trip to Patagonia, at the very tip of the world?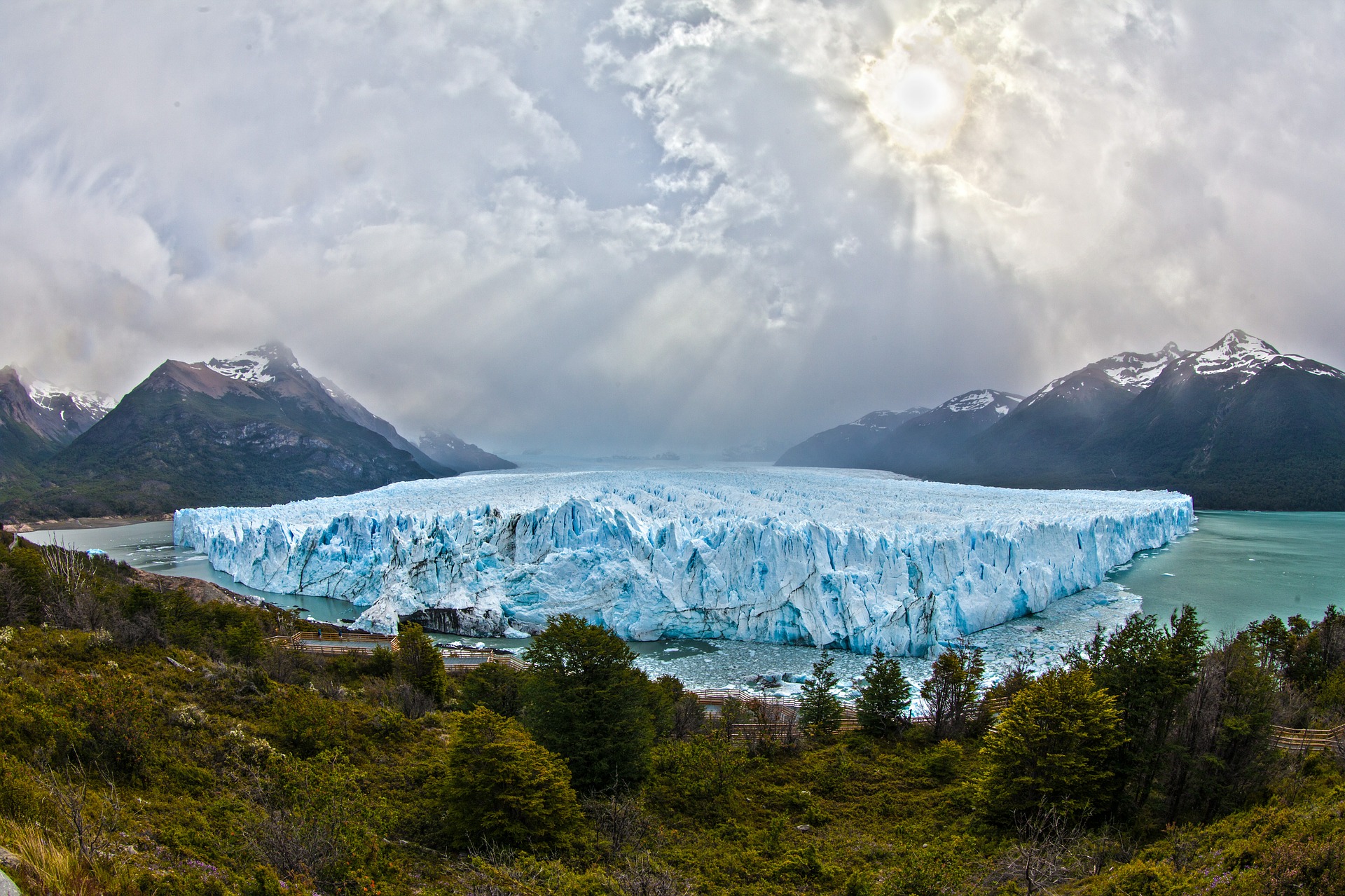 If Argentina is a little far for a toothache (or even more) there are closer alternatives if you're living in the US. There's dental tourism in Panama or Costa Rica, both of which have fine reputations. Even closer to home, of course, is the perfect Mexico dentist.
If you're from the UK, you'll probably prefer dentists in Europe. Why not get your cosmetic dentistry done in Hungary, for example?